TARJÁNI-NAGY LAW OFFICE
___________
Wine law
Wine law, and the complex legal management of related fields, is a specialty of our Office. In case you are in the process of – or currently considering – establishing a vineyard or winery, we encourage you to contact our Office, where you can accomplish your goals with the professional support of our team.
We offer legal assistance in: land purchase for viticulture; document preparation for tax authorities and mountain-community viticulture authorities; placing wine on the market; trademark registration.
With our network of experienced professionals (accountant, tax lawyer, land surveyor, designer, architect, chemical and soil protection specialist, viticulturist, oenologist, marketer), we offer consulting, complex representation, and assistance in establishing and operating a well-run vineyard, winery, and other enterprise specialized in alcoholic beverage production.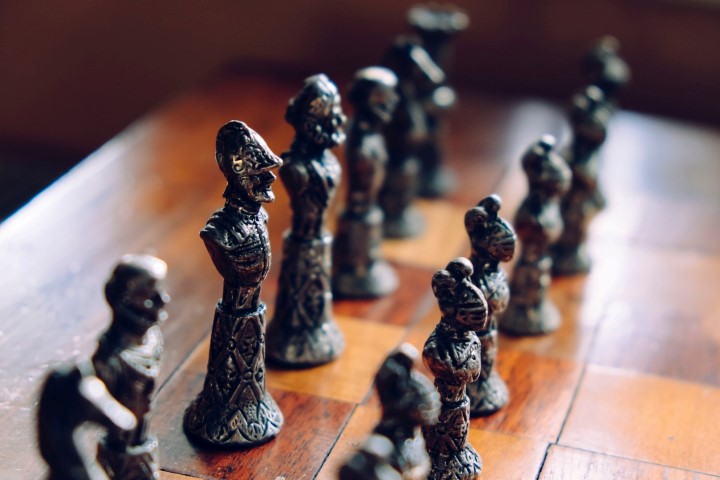 TARJÁNI-NAGY LAW OFFICE
CONTACT FORM
___________ ___________