TARJÁNI-NAGY LAW OFFICE
___________
TAX LAW, ADMINISTRATIVE LAW
Our office represents our constituents in numerous cases with administrative organizations or local authorities, especially in proceedings with tax authorities and different professional inspections.
Our office on behalf of its client takes part in the supervisions of the administrative organizations, defending and representing the interests of its client, expressing an opinion on the administrative organizations' decisions or records, lodging an appeal or making observations of them, and participates in the communication between the clients and the administrative organizations.
One of the special fields of the law office is the client's (the taxpayer's) representation in the proceedings of tax authorities. The Law Office relies on external colleagues with serious theoretical and professional routine (tax advisors, auditors etc.) if it is necessary, providing a complex professional background assistance in tax laws in order to solve our client's problem.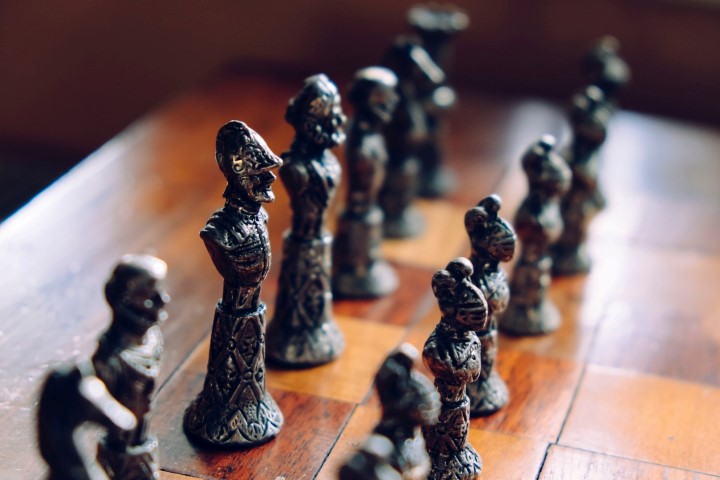 TARJÁNI-NAGY LAW OFFICE
CONTACT FORM
___________ ___________